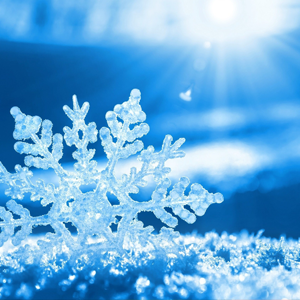 The pool is closed, but we'll see you in the Spring! Click 'read more' for membership information.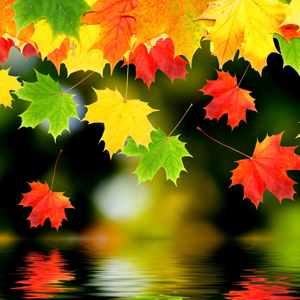 Chili Cook-Off: Sunday, 11/13 - 2-5 pm! Click for details.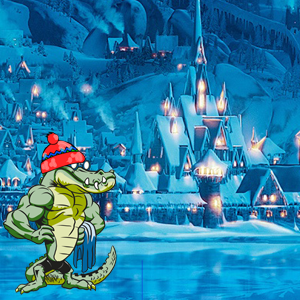 Winter Swim - Check here for the schedule.
Forest Hollow Swim Club is a shareholder owned and operated swim club in Annandale, VA. The pool draws its primary membership from the Sleepy Hollow Run/Forest Hills neighborhood.

The pool's volunteers are members from the Forest Hollow community who generously donate their time and talent to make Forest Hollow a place to relax and enjoy the summers in the Washington metropolitan area.

The Forest Hollow Swim Club is proud to sponsor the Forest Hollow Gators Swim Team. The Gators are a spirited and talented group of children – age 4 to 18 – who enjoy the sport of swimming and enjoy the community spirit and atmosphere of Forest Hollow Swim Club. We encourage you to come out and support the Gators in their season. The sport of swimming is a competitive and healthy means for our children to enjoy the summer hours at Forest Hollow.